Just a fun story I stumbled upon today. Meet Julia Grandoni, the sexy tiktoker...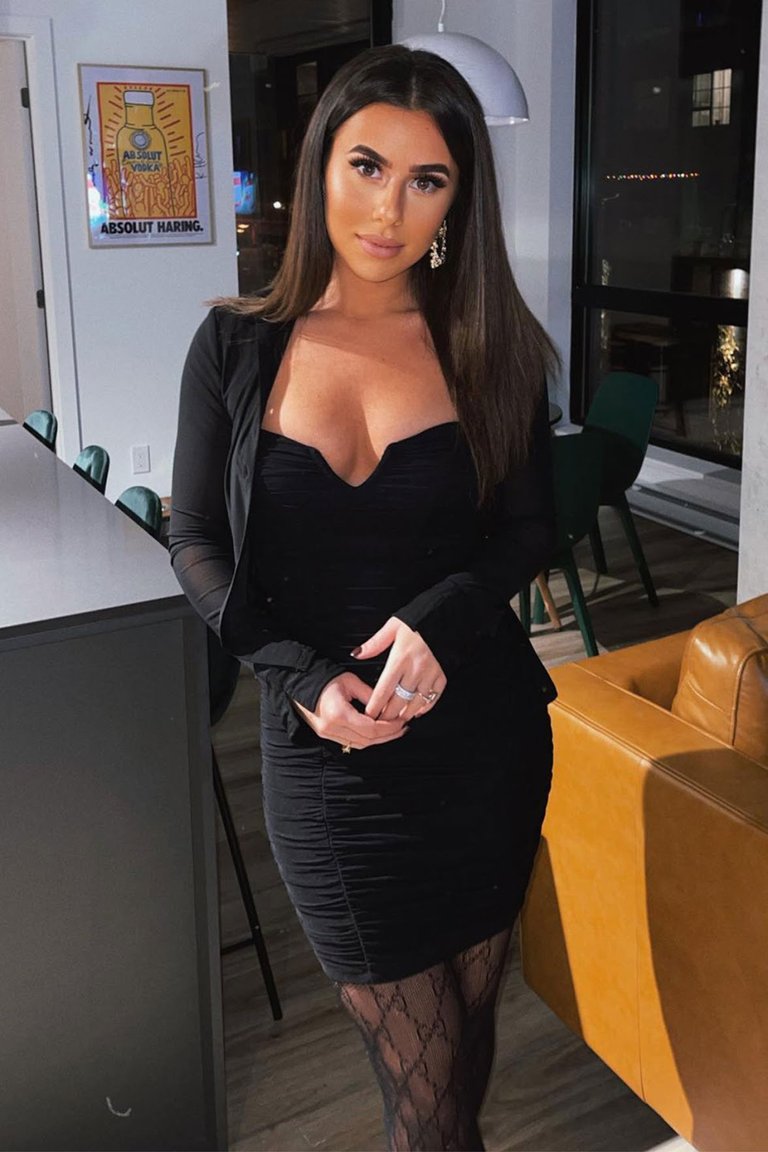 That turned out to be a raccoon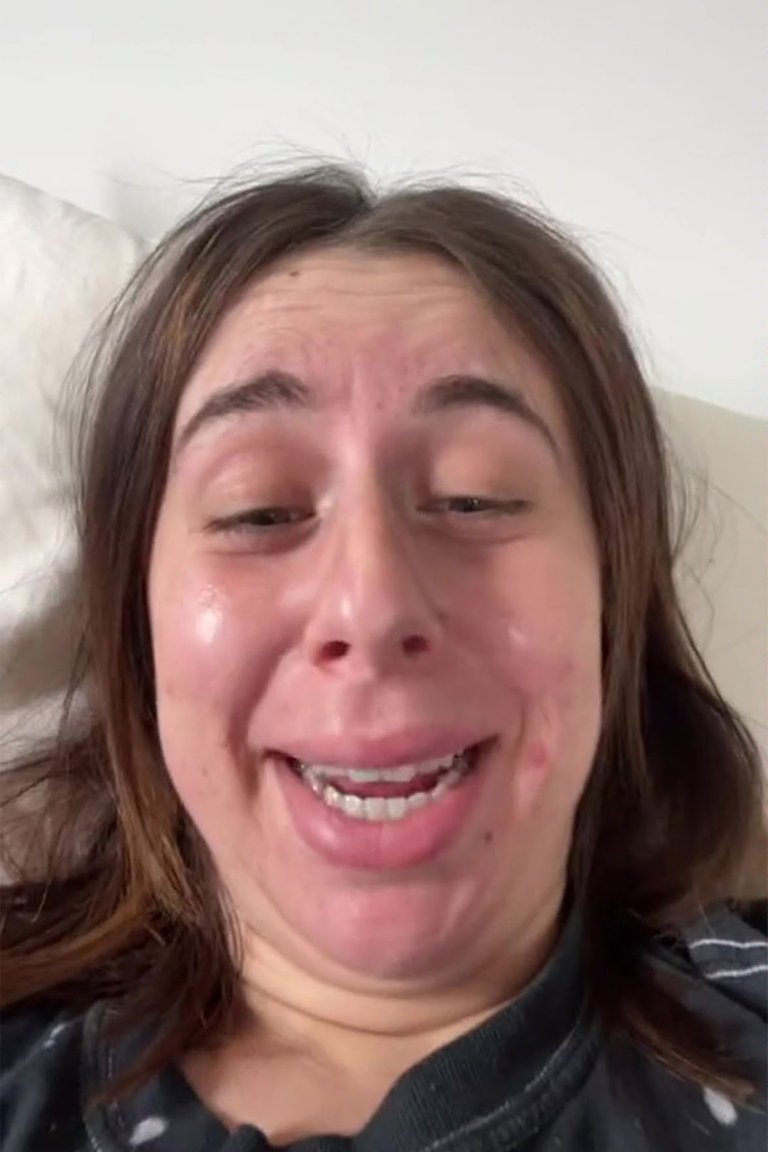 🦝🦝🦝🦝🦝🦝🦝🦝
via: New York Post
Ok ok, to be fair she is not a raccoon and that still is just terrible. But that wouldn't make a fun post title.
Visit the New York Post if you want to learn more about her.
And here's a link to her tik tok to see some more of her transformations
https://www.tiktok.com/@jugrandoni
P.S: Don't worry, the deeper we get in the bear market the shittiest my posts will become. There's still a long way to go before I start scraping the bottom 💩💩💩💩