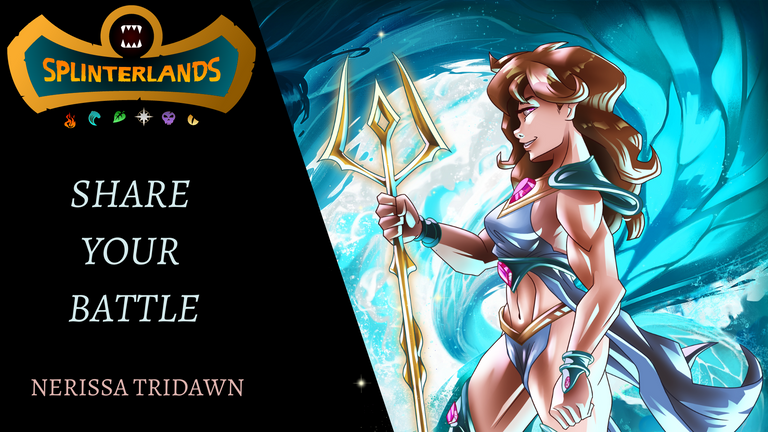 Every week, @splinterlands posts a challenge for players to post about their battle, using a specific card or splinter. This week's challenge, is to use Nerissa Tridawn!
Ruleset
this is my first challenge, with three rule sets.
The slowest monsters attack first. No sneak or range attacks are allowed!
Mana is capped at 15!
Here is my battle:
https://m.splinterlands.io/#/battle/game/process/sl_6a8374db48a3162fdc96e0fa5dd8f973
So, here was the team I put together:
Since, Nerissa Tridawn is a Water Monster, I began by choosing my water summoner. I picked, Alric Stormbringer- a powerful Water Summoner! Alric is at level 4 and adds an attack stat to each friendly magic monster!!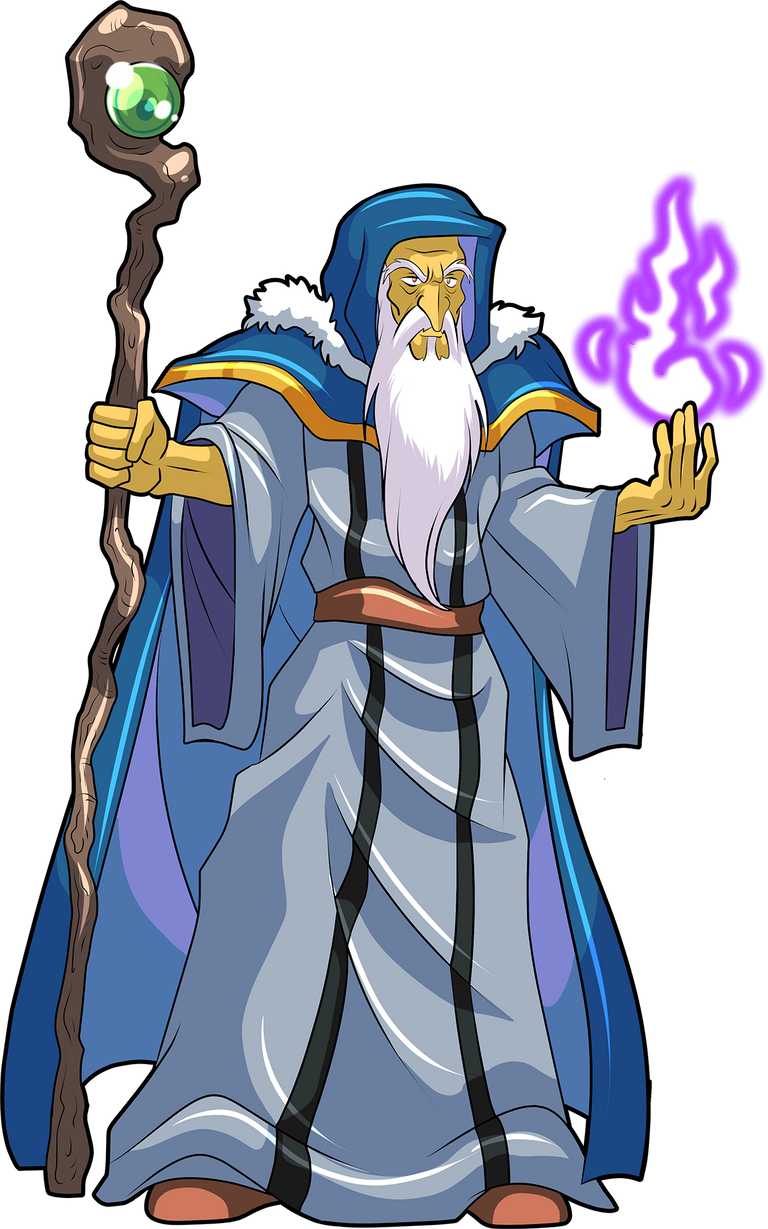 The oldest ΛZMΛRÉan Summoner, Alric Stormbringer, founded the modern arts of Chaos Magic. He has many pupils from around the Splinterlands. Alric's gift is not so much bringing the storm, but channeling it. He has lived for hundreds of years, and some stories claim he was alive before the Splintering.
As a bonus, water splinter was part of my daily focus. I was already feeling confident, but let's get to my monster line-up!
My Monster Lineup
In my tank position, I chose FURIOUS CHICKEN! It was a choice, but I think it made sense in this situation. This card cost nothing, and it added to the team heath.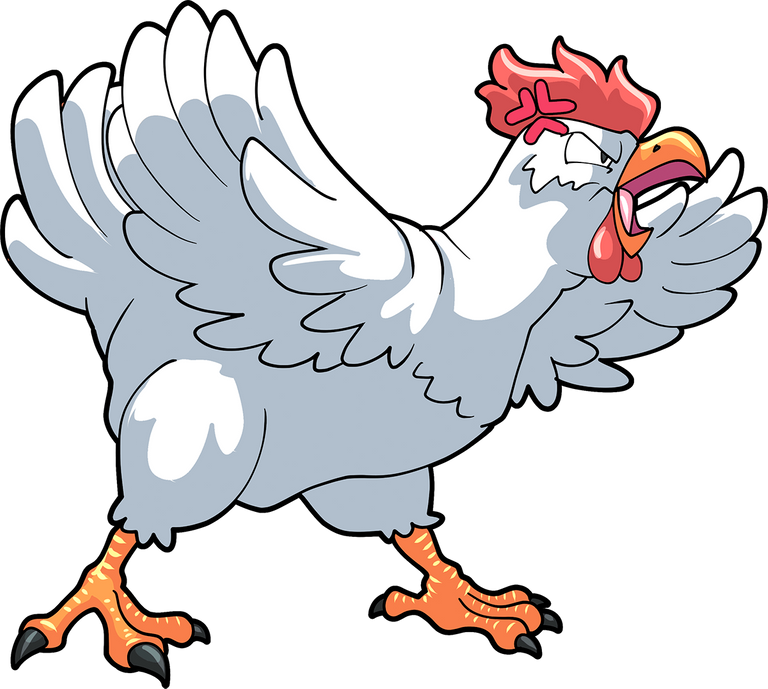 HORNY TOAD followed. Its reach ability allows it to attack from this position. It also was a very slow card, and that is a benefit with the rule sets.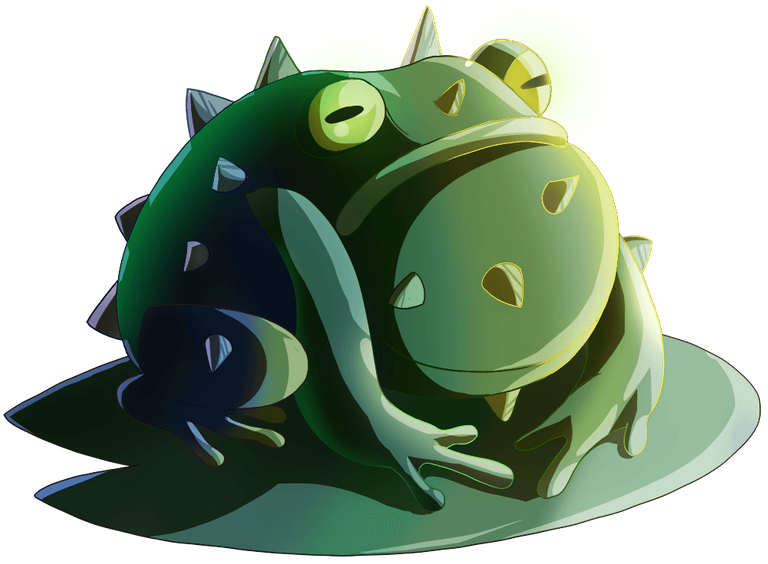 NERISSA TRIDAWN, anchored the team. I chose this card mainly because of the challenge! This card does have some pretty good health, and her nice attack is buffed by the Summoner.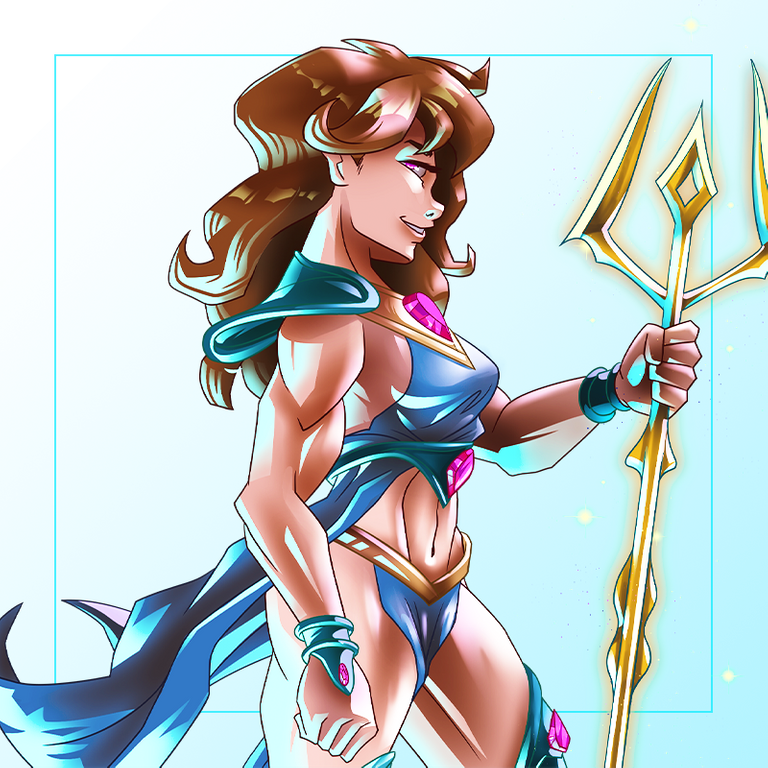 My battle went four quick rounds, and I got absolutely destroyed! The other team didn't even lose one monster. The three new rules heads are kind of messing me up, but I'm getting the hang of it.
🛡Not in the Game?🛡

⚔️⚔️⚔️Join Splinterlands, HERE!⚔️⚔️⚔️


Thanks for stopping by!!