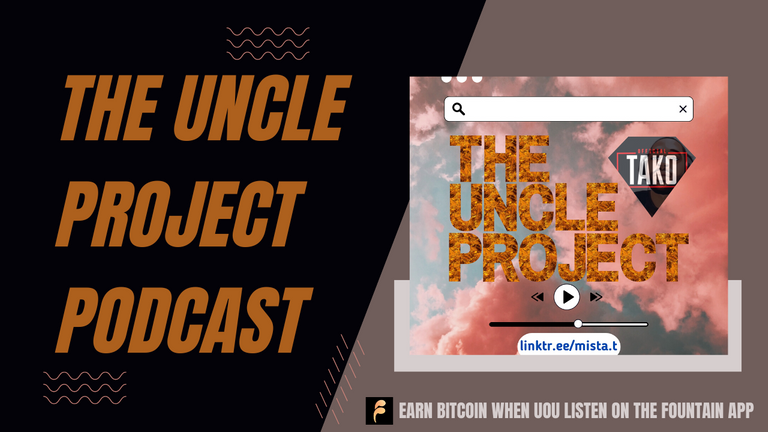 ---
tako's eomji sponser spot: 👕 Tako Shop | 🎧 The UPP | 🔥 NFTs | 🎥 Channel |
---
Check Out the latest episode of The Uncle Project Podcast!
My experience creating my first print-on-demand shop to support The Uncle Project Podcast and my blog. It was a super simple process made possible by tools made available on the hive blockchain. Thanks to the Hivelist tribe and ClickTrackProfit Tribe I was able to create my very first e-commerce store, and my store accepts major cryptocurrencies and other cryptocurrencies that I like including HIVE, WAXP, and BNB. Now people in my community have a space where we can find products with cool designs and rep our favorite blockchains on t-shirts, hoodies, shoes, phone cases, water bottles, and other products.
I also get into my favorite 3 web3 community events that I like and really think bring the community together. If you're a crypto or an NFT enthusiast, your gonna love this blockchain topic-heavy episode.
---

---
Support Tako Using the Bitcoin Lightning Network
⚡⚡⚡
Get Paid Bitcoin to Listen to Podcasts!
The Fountain podcast app is the only app that rewards both listeners and podcasters for the value they bring to the platform.


Use the link or referral code below to support the show and set started earning Bitcoin NOW!
Link: https://fountain.fm/refer/CoinRunner7-ceb06f47c5
Referral Code: @CoinRunner7-ceb06f47c5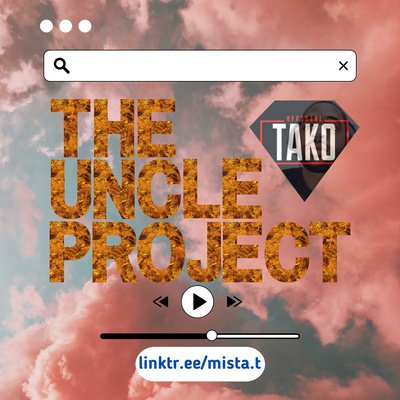 ⚡⚡⚡
My Blog's Magical Lightning Address
Any Lightning BTC sent to this address will be converted to Hive and sent to @bigtakosensei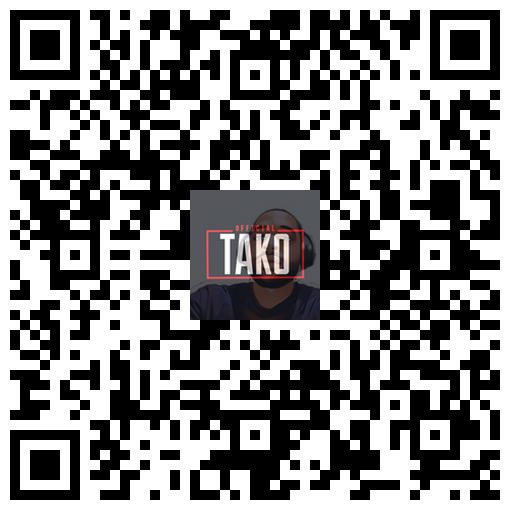 Support the blog using Lightning BTC by scanning the QR code above or at the lightning address: bigtakosensei@v4v.app
Thank You!