JAHM - BBQ - 04.06.2021.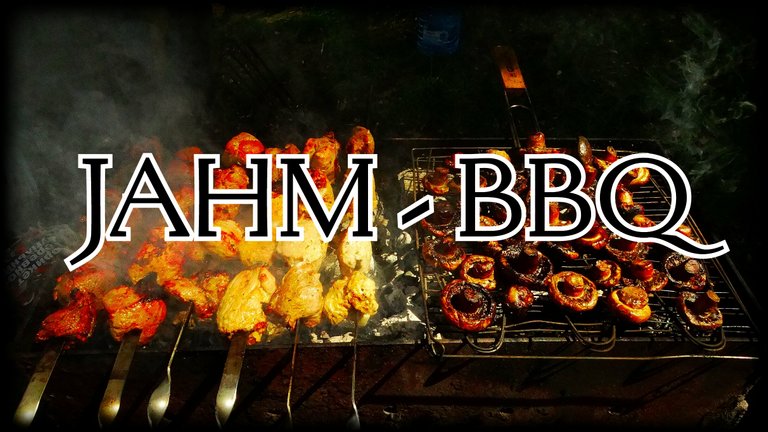 Consistency is a sign of mastery, as one joke saying goes.
Indeed, only a person who often cooks meat on coals can become a true master of BBQ.
He knows everything! He knows when to come to the market in order to buy the best meat, he knows from which seller, always, the freshest meat and vegetables, he knows what spices and wine to choose for this or that type of meat, he knows everything.
It is difficult for me to be such a person, especially during the quarantine period, but, I can arrange a BBQ without leaving the house.
That is exactly what I am going to do.
I will send another batch of #Jahm coins into the fire!

I will burn 300 #JAHM coins!
Jahm Coin Burning Monitor:24583,97841671 + 300 = 24883,97841671 Jahm.
In total, we sent 24883,97841671 #Jahm coins to the furnace.
You can see the confirmation of the transaction below.

All #Jahm coins I earn by voting for your comments and for this post will be on fire and sent to @null.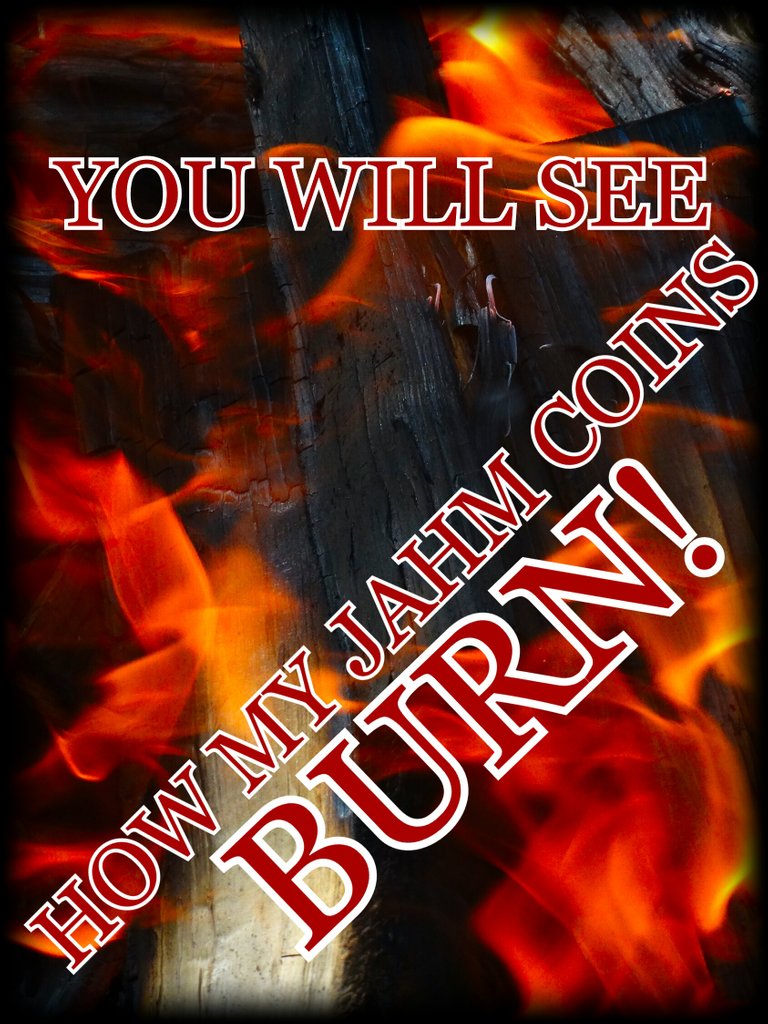 Author @roninrelax
Posted Using LeoFinance Beta